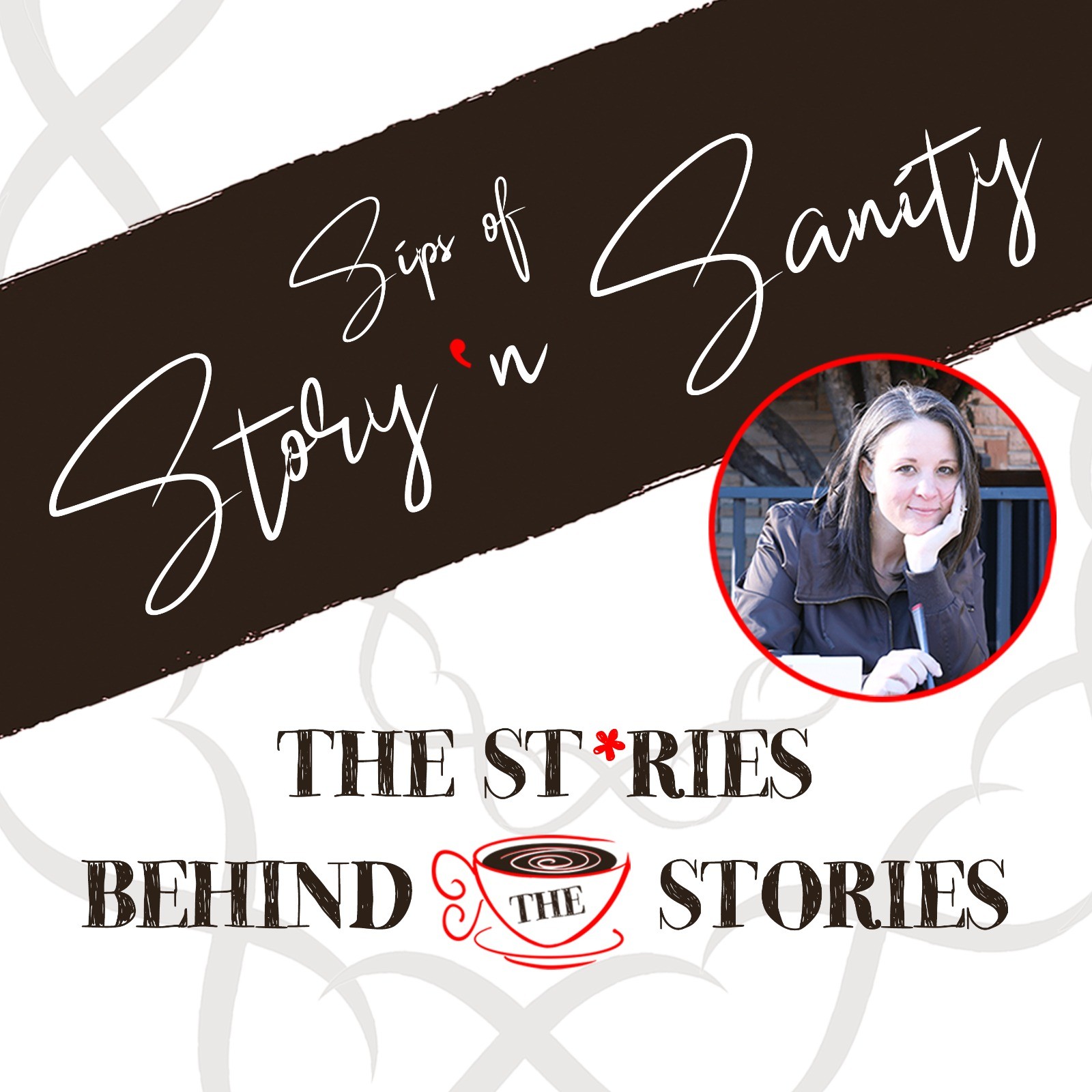 When Alyssa was "nudged" to write her first book, she took the inspiration and ran with it... straight into bestseller status... before she was even twenty-one years old. She had no idea that the book she had just written would be the map and medicine she needed to face the tragedy that awaited her just two months after the launch of her book and her new business.
Tune in to find out how Alyssa:
reached bestseller status without formulas
wrestled with the core message of her first book, CHOSEN, before and after it launched
alchemized two excruciating tragedies through the writing of her upcoming novel
received the biggest gift anyone could get from a mentor who said, "No, you don't have my permission to write about me, my work, or our experience..."
Grab a GIANT cup of something YUMMY and sip on some story 'n sanity with us!